trust us for life
building confidence
and community
one smile at a time.
Sierk Orthodontics
Sierk Orthodontics, namely Dr. Chris Sierk and team, serves both the Tigard and West Linn, Oregon communities, with a satellite office in Bandon.
We offer state-of-the-art orthodontic techniques, custom-tailored treatment plans and flexible financing options so you are sure to find an orthodontic solution that will make you smile.
The Friendliest Team Ever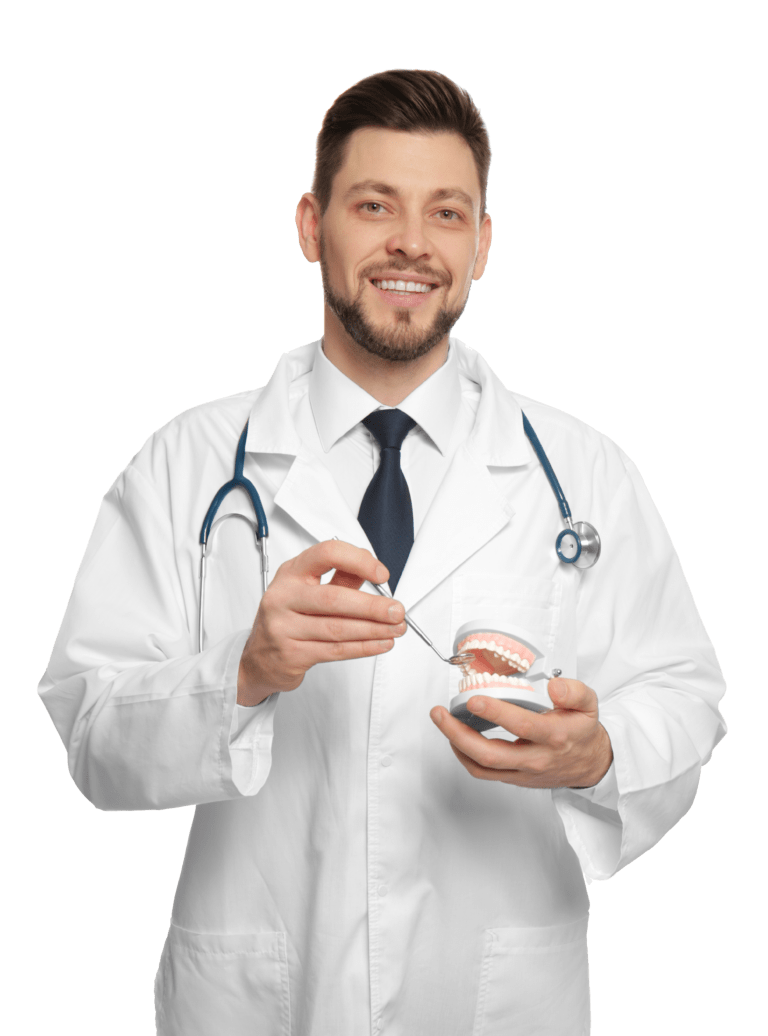 Did You Know?
Fact 1
An open bite results when the upper and lower incisor teeth do not touch when biting down. This open space between the upper and lower front teeth causes all the chewing pressure to be placed on the back teeth.
Fact 2
If teeth are missing or small, or the dental arch is very wide, space between the teeth can occur. The most common complaint from those with excessive space is poor appearance.
Fact 3
Crooked and crowded teeth are hard to clean and maintain. This may contribute to conditions that cause not only tooth decay but also eventual gum disease and tooth loss.
Personal
Our staff is friendly, caring and very professional. Our goal is to always focus on the needs, concerns and priorities of our patients in addition to the vital importances of a beautiful, clean and healthier smile.
Options
At Sierk Orthodontics, we offer a variety of options not only with the services we offer but financing as well. Looking for an alternative to conventional braces? Invisalign just might be the answer.
Convenience
For your convenience and ease of access, Sierk Orthodontics has established locations in West Linn, Tigard. Bandon and North Bend. Contact us for a free consultation today. We even offer multi-family discounts in addition to finance options.
It's All about How
We Treat You